First of all, I got a new toy.  A fancy-pants camera, doncha know.
Spring be comin', y'all: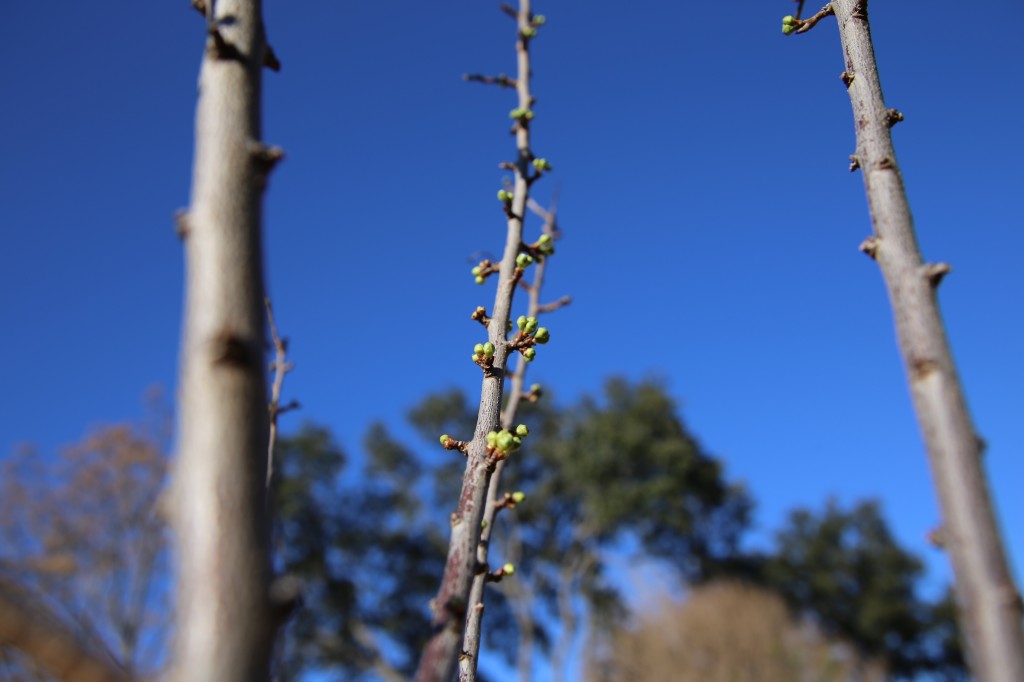 Spring means running in weather that doesn't freeze our nuts off.  Yes, dem ladies have 'em too.
Secondly, if you are running in the freezing temps, I know your muscles could all use some pain relief.  As it happens, I'm running a giveaway on that other site that might interest you.
It's for an Omron electro-Therapy Pain Relief Pro.
I've been using it for about two weeks and I think I'm in love.  The company was swell enough to toss in another as a giveaway and I'd love for one of you guys to win that bad boy.
Lastly, I'm still injured.  Makes me cuss a lot.  If there is no improvement by month's end, it's back to the doc I go.
Here's hoping for improvement.
Think of me the next time you're out there running.
Till next time…