GET ON THE BUS!

I am a content creator copilot and sales copy kingpin with a tank full of imagery, swagger and inspiration to enliven your journey.
More often than not, words are the most effective means of transportation to your desired, and carefully charted, destination.
You drive; I'll write shotgun.
ROAD TRIP!
Your Traveling Companion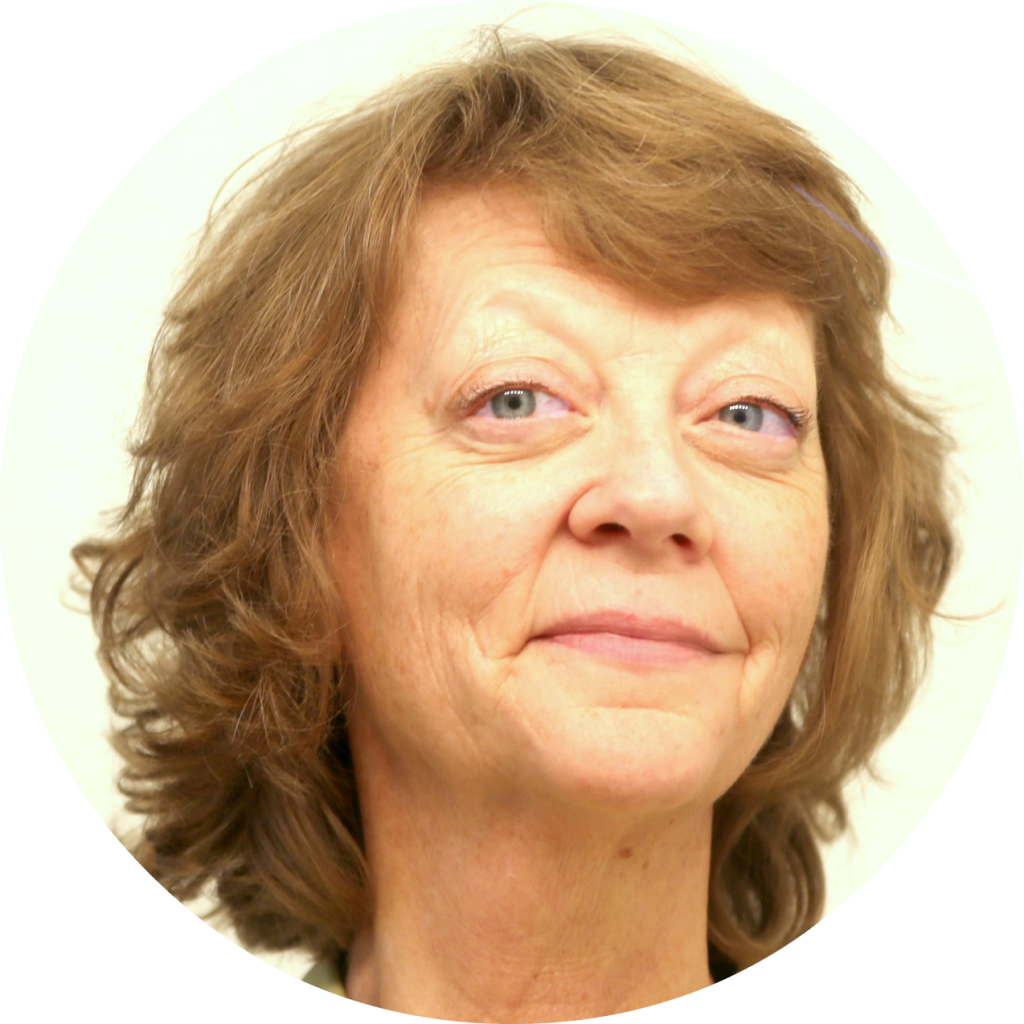 Hey there – Hi there – Ho there!
I'm Patti Tucker- jibber-jabber extraordinaire and, baby, I'm here to help you with your creative content and sales copy needs.
You drive and I'll write shotgun, creating compelling website content, on the road to your dreams.
Need to kick the tires of sales copy that will gain traction, instead? I gotcha covered. As a bonus, I'll throw in some off-key singing along the way.
You're busy mapping your journey and driving the bus – let me handle the words you need to get you to your destination. They're pretty much my thang – my love – my life's work.
My Content Credo
I hope when you read my words, wherever they are, you laugh your behind off – or think until it hurts – or cry public tears. I hope your life is expanded in some way.
Isn't that what YOU want for your content or copy – to move others to action?
Not just because of the singular stories about life's joys and ridiculous twists, but because you recognize the collective us in the words.
I'm compelled to shine the light on the threads that connect us – through content creation and sales copy – instead of the vast gulf that divides us.
We are stronger together, no matter how terrifying the flying debris appears or how soft the landing cushion feels. We are stronger knowing we aren't alone.
That's why I write.
You're not alone on your journey. You've got me – you lucky duck!

A Few Fun Patti Facts:
#1: I'm a freelance writer who writes. And bakes. And DIYs. And cusses. And drinks. And thinks. And laughs. And talks with a Texas accent. My life's odometer is deep in wisdom and experience that cruises through my words – the words I write for YOU.
#2: I delight in traveling with humor, but can write with the seriousness YOU require.
#3: I probably like cake more than you. No really. I like cake so much, I once renamed a season after it: The Summer of Cake. There was homemade cake at least once a week. Each documented (all the words – about all the things – for YOU!) and eaten. It was a glorious time.
#4: I'm a long distance runner. Been at it since I was 10-years-old. (I see you doing the math.) In my professional life this translates to a focused drive for getting the job done when YOU need it the most.
#5: Accelerate the pursuit of your passion with copy that inspires and surprises. Words are my business; let them steer YOU to success.
You grab the keys and snacks – I'll grab my laptop.
Let's get your road trip started!
Road Trip Essentials
Slim Jim - The Classic Basic
Content Creation posts up to 500 words
Series Content Creation
Pricing Available
Get Started
Mix Tape - Adding The Boogie
Content Creation posts up to 1000 words
Multiple Content Creation for Series
Pricing Available
Get Started
Trail Mix - All The M&Ms Without The Raisins
Sales Pages -or- Landing Pages
Email Sequences
Package Pricing Available
Get Started
Hitchhikers
Patti really has a gift for harmonizing her writing with the intended audience. This is a critical skill that many marketers and copywriters don't have. Without a strong message to market match, you're toast. The variation of the sales page she wrote for us was far more congruent with our audience than any of the copy we tested before. Because of that, Patti is one of our "secret weapons" that we can rely on.
Matt Gallant ~ Serial Entrepreneur
What can I say about Patti? Insightful, switched on and totally on target. She helped me create a short email sequence in the run up to a charity event, with very little information about the event itself. The sequence is perfect in every sense and will speak well to my list of volunteers. If you ask me if you should be using Patti to help you with your copywriting needs, my answer would be "Why haven't you hired her already?"
Renée Stotz ~ London Basket Brigade 2016 Leader
When trying to get into a prestigious program, individuals strive to present themselves in a manner that is attractive to his/her university of interest. In order for someone to be appealing to a school they must have a well-written college entrance essay, a well-organized and impressive resume, and of course a good GPA. Patti Tucker looked over my application packet and gave me sound advice on how to be competitive for the admission process. She improved my chance of getting accepted into the program greatly. And as proof, I was one of the few accepted into the business school. I definitely recommend her if you want to be a competitive applicant.
Tyler Corder ~ Mays Business School
Patti has a wonderful rapport with people. Her ability to connect...and her talent at teaching are both truly superior. She has a very contagious passion. She has excellent written and verbal communication skills, is extremely organized, reliable and something we all love is her light-hearted humor.
Michelle Sepulveda
Patti was so wonderful to work with. She helped me write essays that got me both into A&M University for undergrad, as well as Cornell for grad school. Patti helped me organize my thoughts so that I could write effective and impactful personal statements that lead to my ultimate success. She has supported me along my journey and I wouldn't chose anyone else in the future.
Joelle Fink