Summer is waning, even in Texas. This morning on my run, I felt the first bit of coolness slip past me on a slight northern breeze. A tease of what's to come.
The rains have been unrelenting and quite unusual for Texas this year, producing elevated pollen levels and a breathtaking surreal-for-Texas-in-late-summer landscape.
The view from my office window more times than I can count this summer: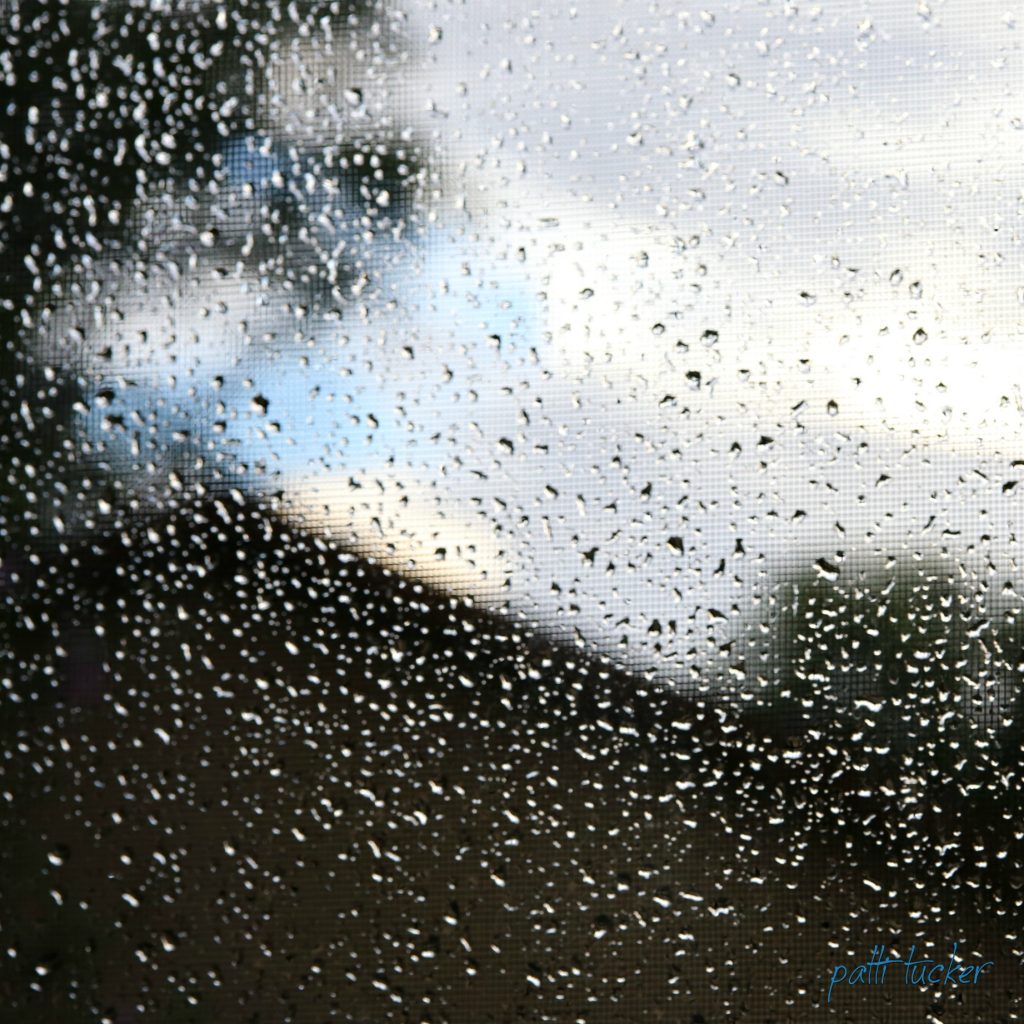 Texans are used to, can count on, sunny hot-as-hell summers, so when we are blessed with copious rains, we may complain because we miss our HUGE doses of vitamin D, but really, we're grateful for the moisture. And cooler temps. And evergreen landscape.
Late August and early September can be the ugliest time of year in Texas, with everything sporting a stunted-growth, sharp-edges, bleached-brown depressing existence.
Not this year!
Even my Rose of Sharon is hanging in and still producing gorgeous lavender blooms. Rain-soaked, of course!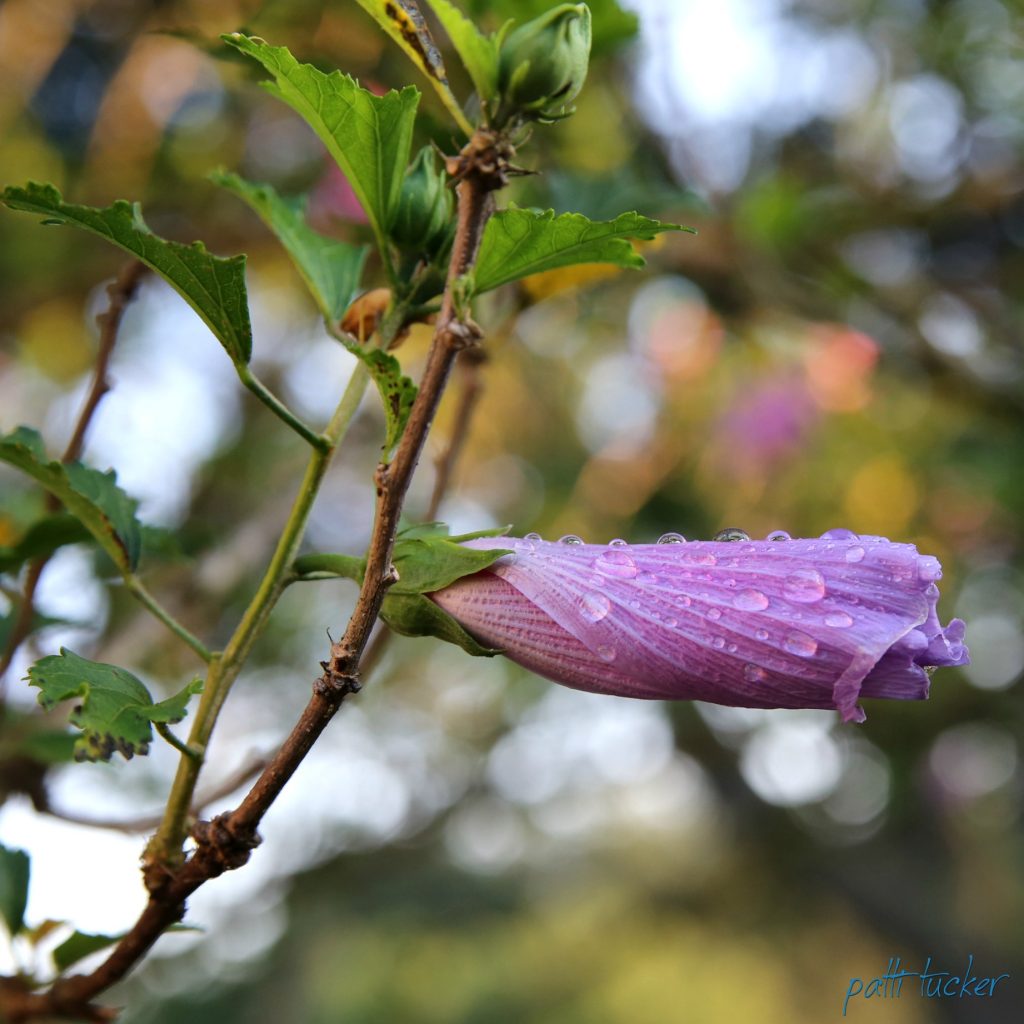 The Meyer lemons are just starting to offer a bit of yellow, signaling they'll be rip in a month or so! If you have never tried a Meyer, let me be the first to encourage you to do so. They are less tart and more sweet than a traditional lemon. When they become ripe, we use what we can, share some, then squeeze and freeze the rest of the juice to last us until the next harvest.
Lemon bars made with the juice…to die!
They also love a good unseasonable downpour.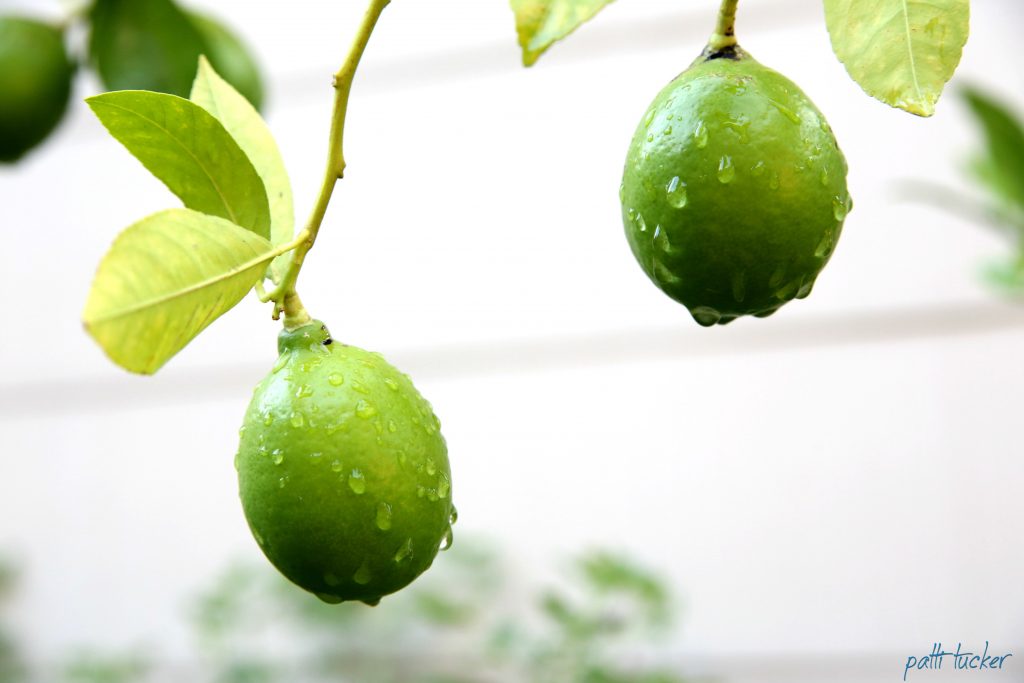 The hibiscus plants have struggled a bit during the worst of the summer, but by no fault of their own, after all they are a tropical plant meant for the heat. I need to rehome them to bigger pots.
Regardless of my failures, they keep offering me the best they've got, via blooms the size of small plates. Gorgeous, baby.
They too are thankful for the rains.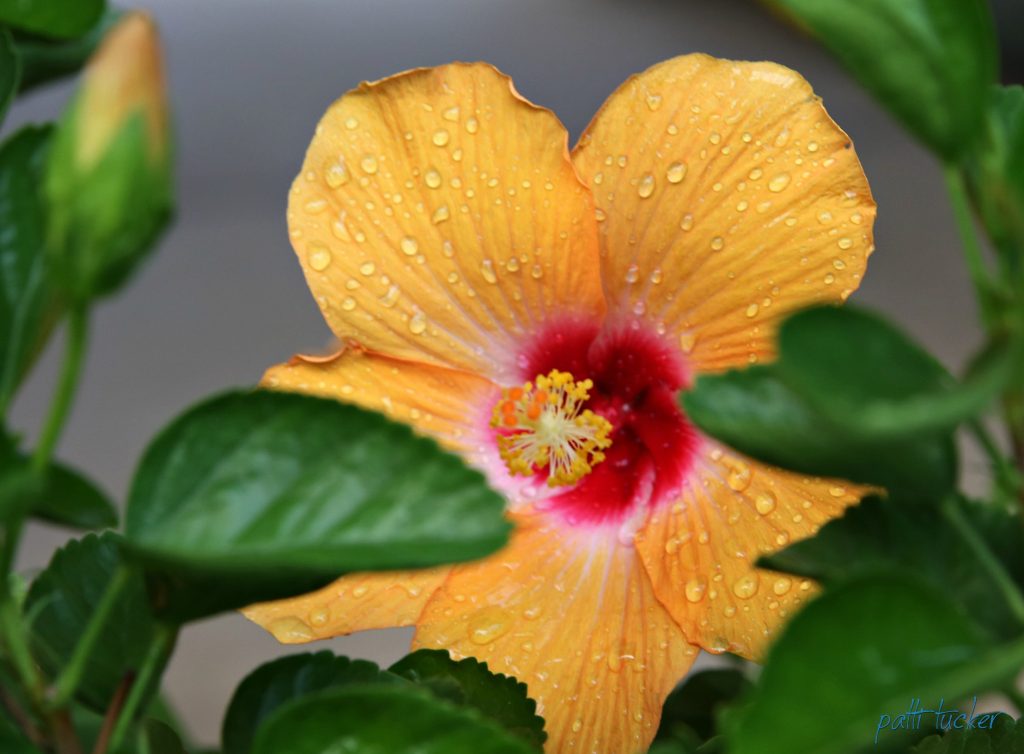 Even with all the rain (as I write this post, it. is. raining.), I'm gonna miss the warm weather.
FUN TEXAS/PATTI FACT: The "cold" weather won't be here until maybe late November, but once the temps reach the low 70s, I'm in jeans and a sweater. Mock away, my cold-weather lovin' babies!
For now, even today as it rains again, I'm gonna soak up the late summer greatness.