Who doesn't love brownies?  Someone you should keep an eye on, that's who.
My love of all things Slutty Brownies is well-documented: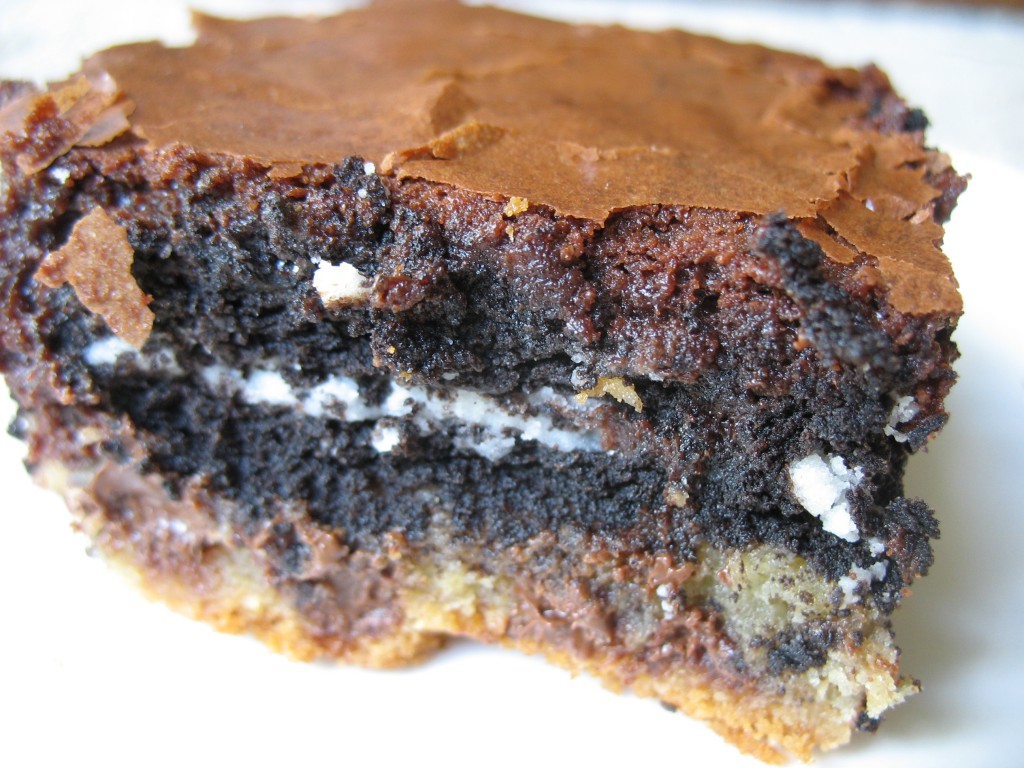 What hasn't been so well-documented is my obsession with just the brownie part of the recipe.  These brownies aren't as sweet as a typical brownie, mostly in part because when you combine the chocolate chip cookie and the Oreo cookie portion, you end up with a high sugar content that wouldn't be served by a super-sweet brownie.
These brownies offer a deep chocolate punch with an almost dark chocolate bitterness in every soul-sighing bite.
I doubled the recipe and increased the cooking time to about 40-45 minutes.  I like my brownies a bit under-cooked so they have a dense gooey feel to them.
When I tasted the first bite, I was taken back by it's lack of sweetness, compared to other brownies, yet the deepness of the chocolate brought me home.  As I continued with the second bite, I decided it's the best brownie I have ever eaten.
Whoa.
Go HERE to find the glorious recipe for this magnificent brownie: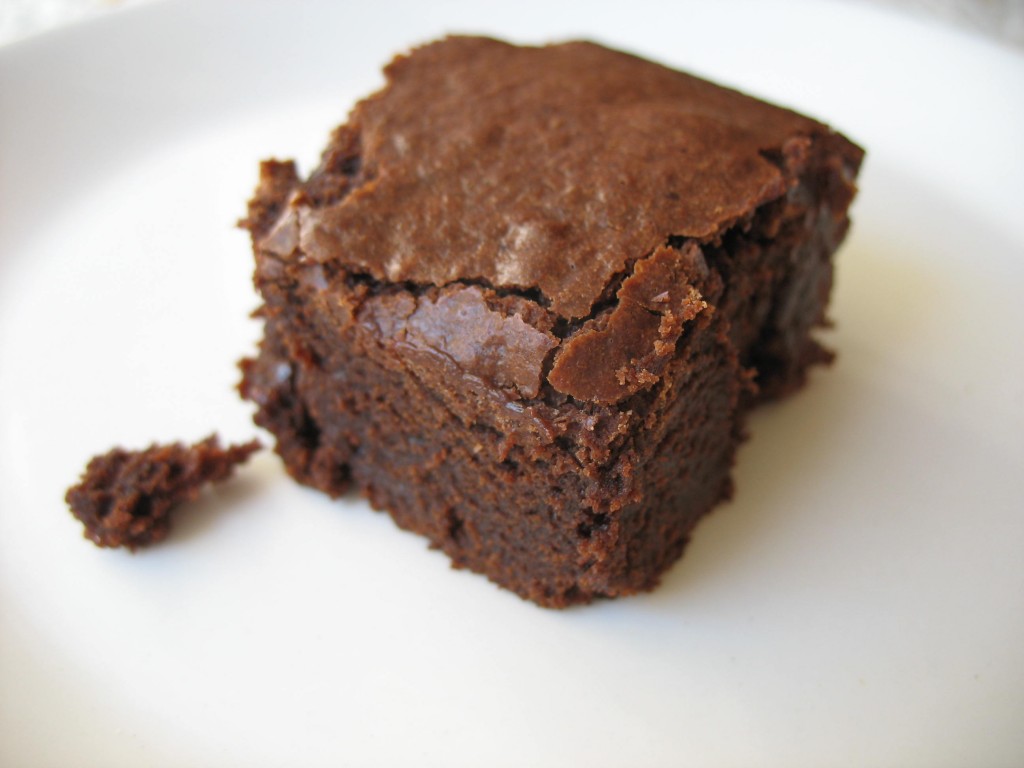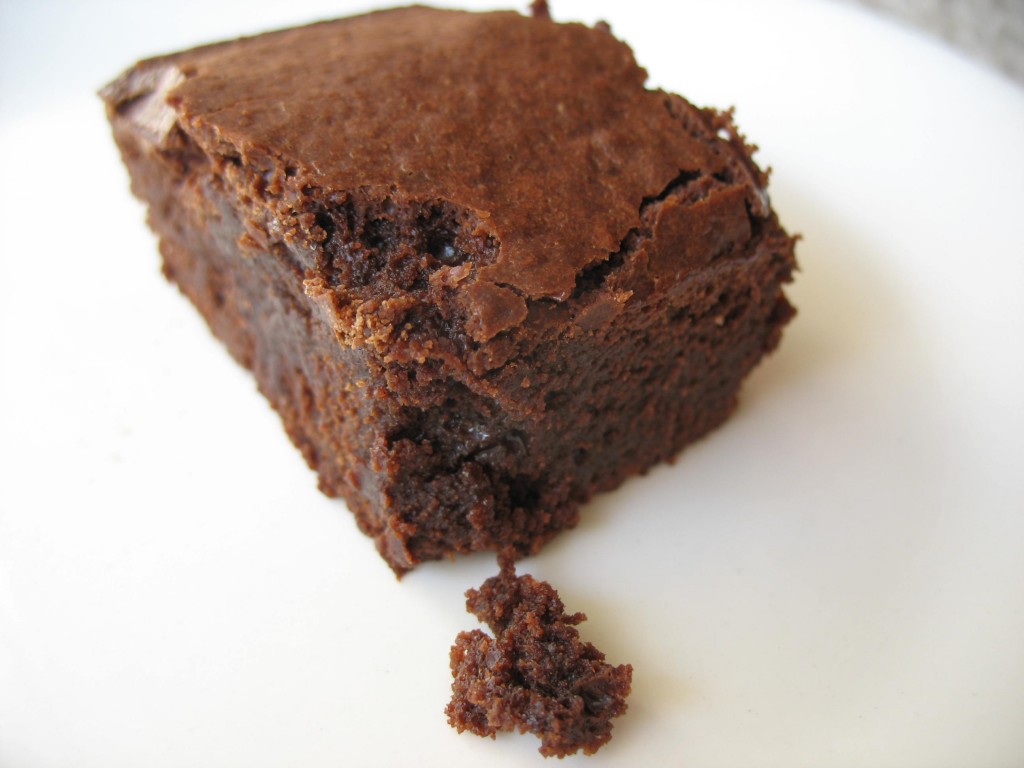 Oh, momma….