I don't know what you guys like to do on the weekend, but I like to eat.  I also like to bake.  Amazing how they go hand in hand.
For those of you who haunt Pinterest or Facebook or any of the food porn sites (oh, come on!) you may have seen this recipe: Slutty Brownies
A friend sent it to me, and of course I had. to. make. them.
Witness:
A house without sugar….is not Patti's house.
Paula Dean, pre-diabetes, would be proud: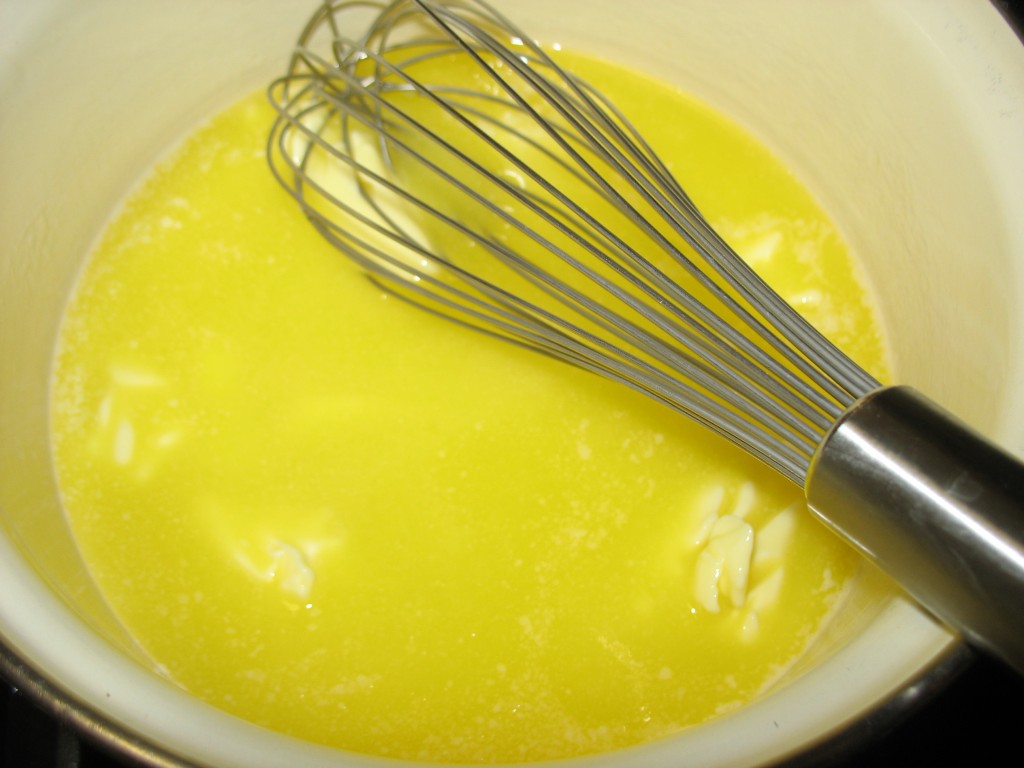 Brownie portion of the mixin':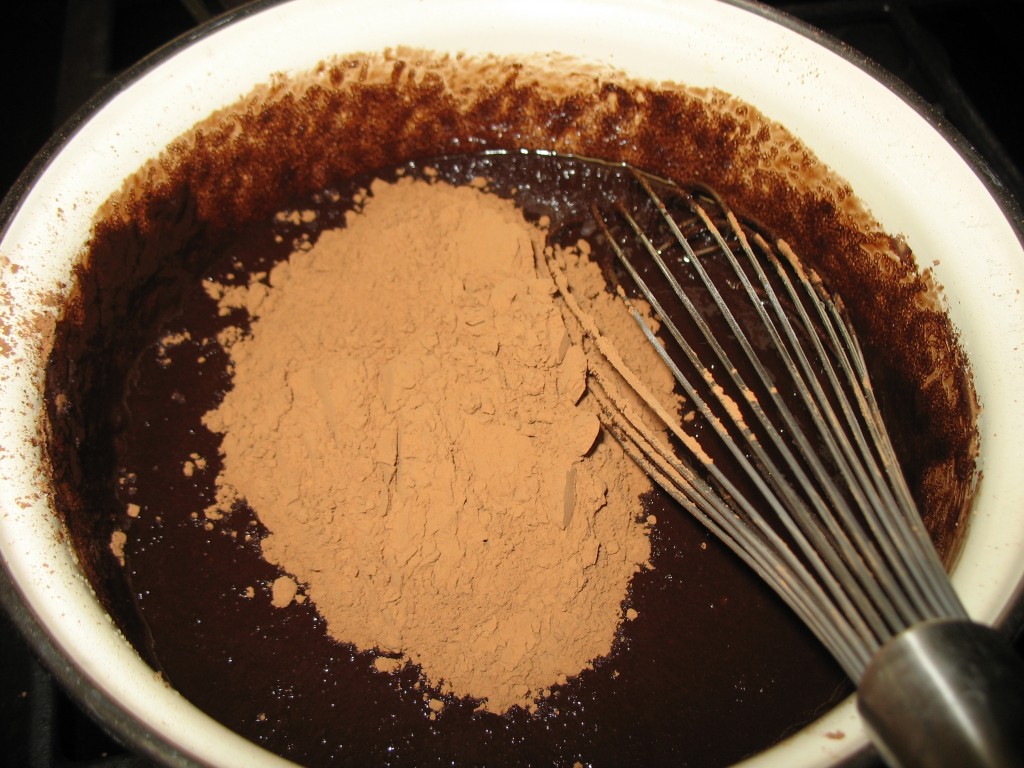 As you can see, my pan is bigger than the recipe calls for.  I think this one is an 8 x 14.  I simply doubled the brownie recipe and used all the cookie dough instead of dividing it.  GENIUS!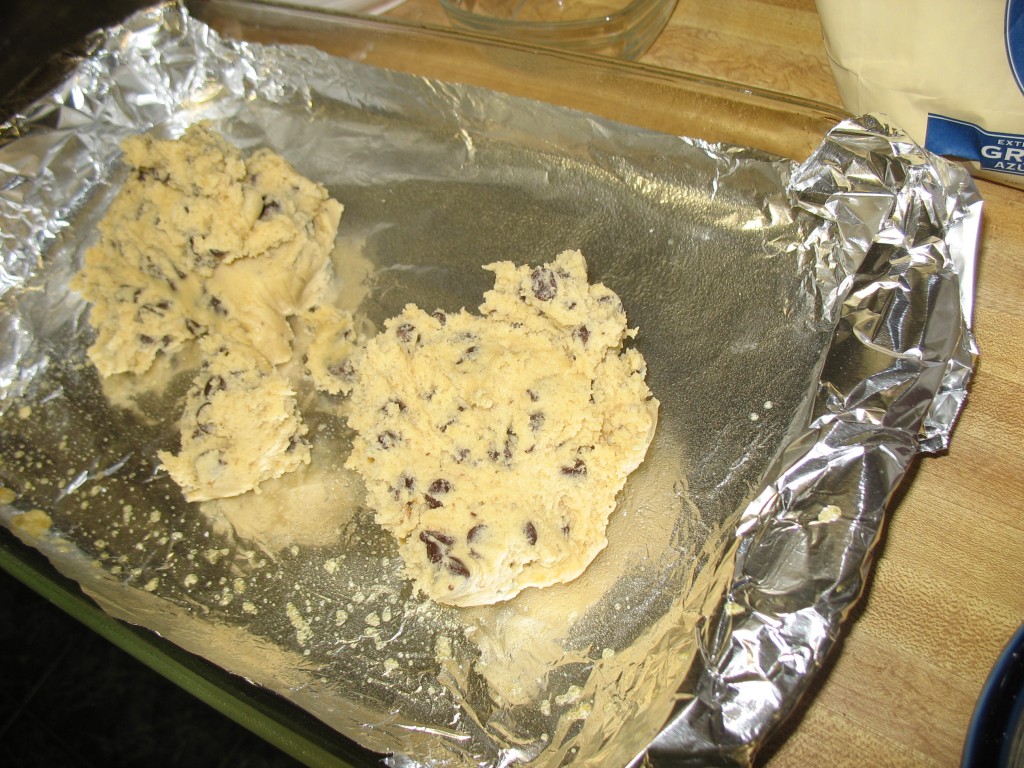 Cookie dough base: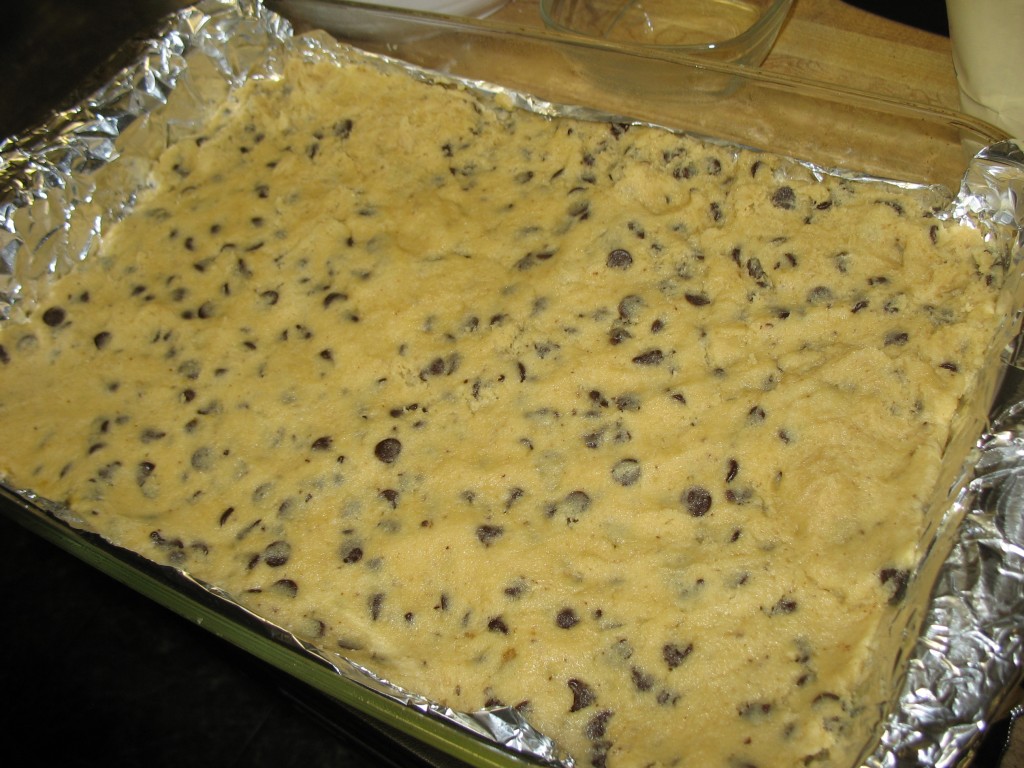 Oreo layer: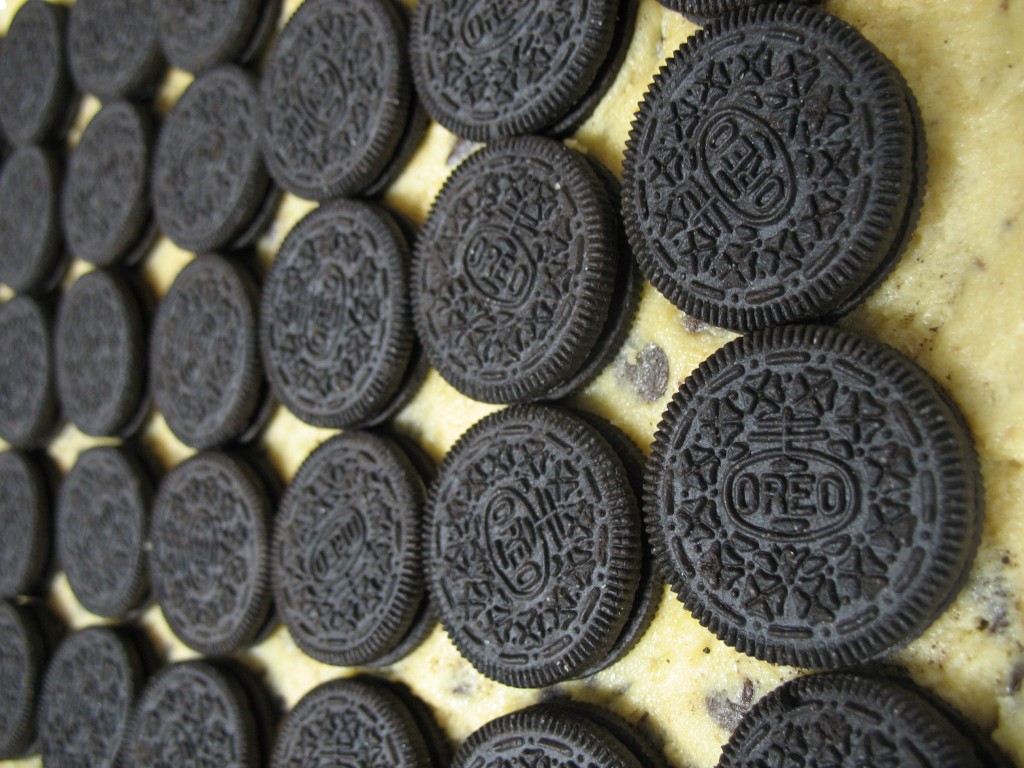 Doubled brownie portion (photographer was giddy with anticipation and shaking with delight, hence teh fuzziness):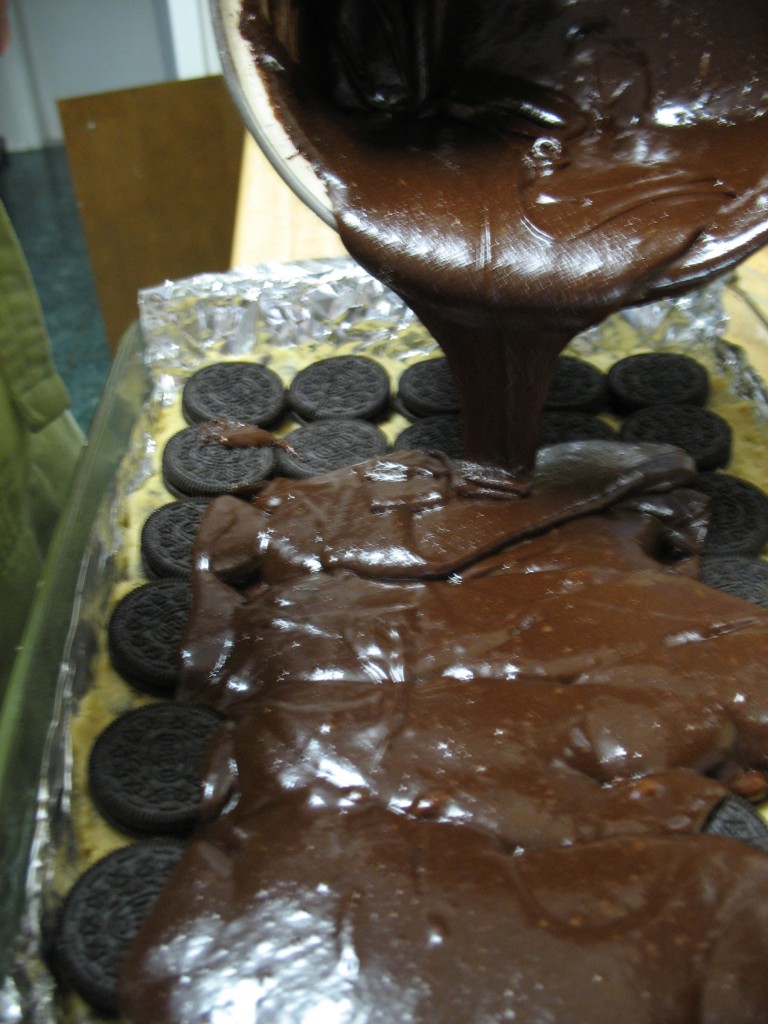 Baked for 40 minutes: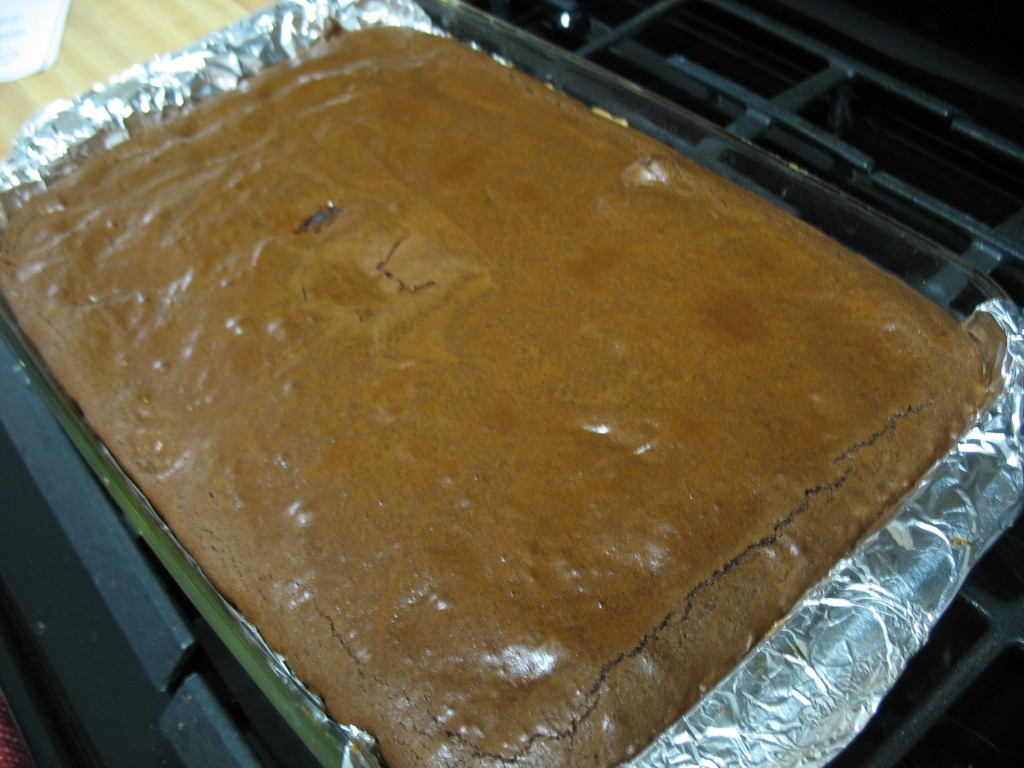 Right before it got INTO MAH BELLY!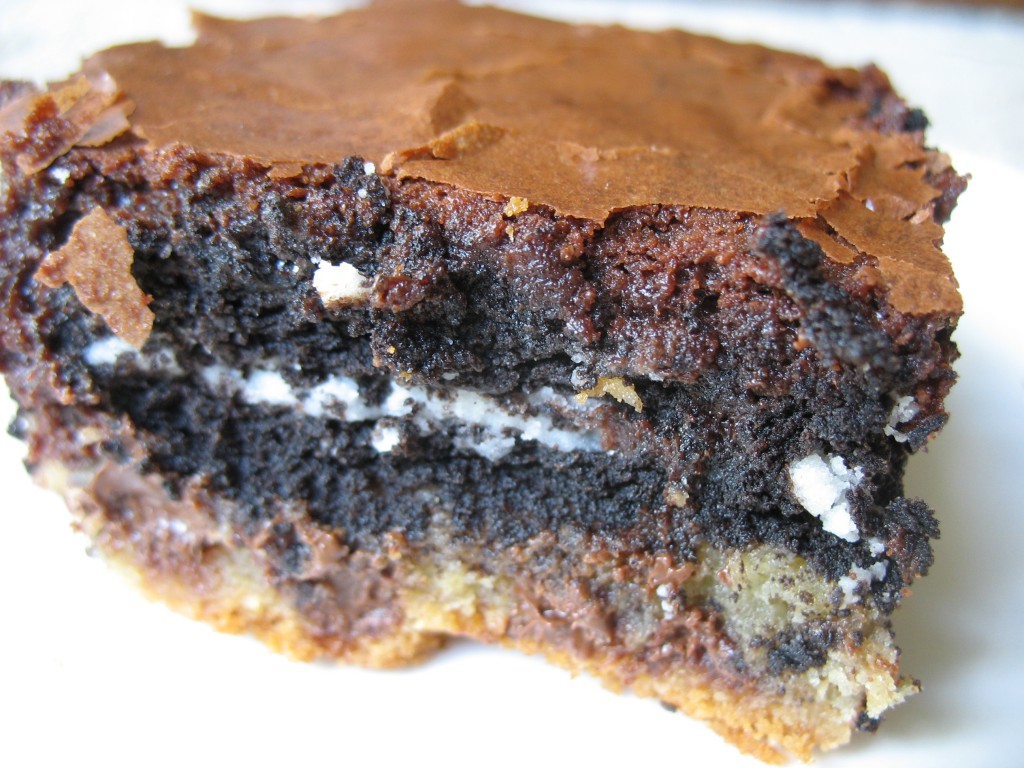 If you like chocolate chip cookies, Oreos, or brownies, you will like these Slutty Brownies.  Trust.  Also, it wouldn't hurt to have some vanilla ice cream on hand.  For goodness sakes though, no need to be a barbarian about it.  Put it in a bowl.  No one likes to see folks eating out of the pan.
Not that I did that.