Oh, Jay!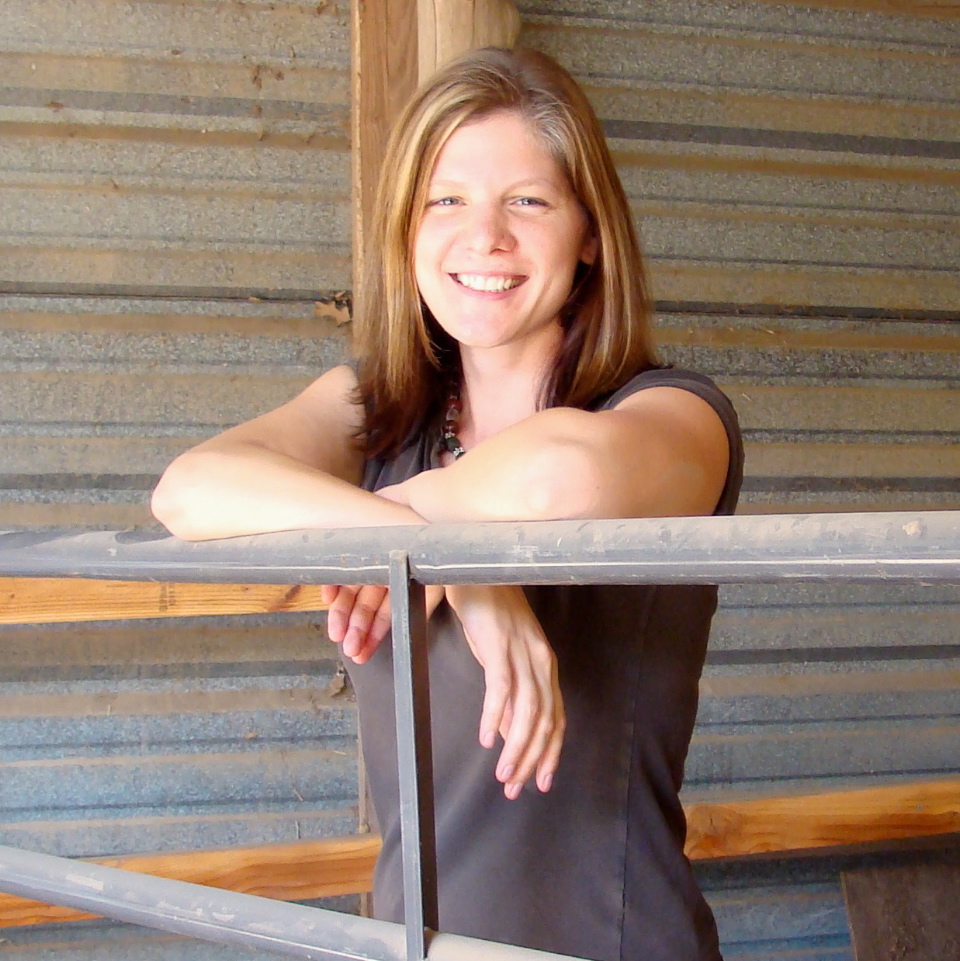 You're thisclose to your goal of running 13.1 miles!
The last time I spoke with Jay was over the weekend and she hadn't tackled her long run yet.  Today was the day to run….wait for it….12 miles.  Whew.  Soooo far.
Since I haven't heard from her today, I am assuming #1) All went well, but she's too tired to move her limbs to call me. (you'd be surprised how difficult it can be to hit the redial button on a phone after such exertion) #2) It didn't go well and she's still in a tub filled with ice (hopefully she's still got both kidneys), having her first B-movie star moment.  #3) It went well, but she did something, or pulled something, or ignored something she shouldn't have and doesn't want to tell me.  Or the worst one yet, #4) She no longer wishes to have anything to do with my bossy boots way and her lawyer is drawing up a cease and desist letter as I write these very words.
Noooooooooo!
Wait.  She does have a life, so it could always be that.  Yeah, let's go with that.
The last time we spoke, she did tell me this: I have been very cognizant not to push it this week and I stop doing my sit-ups (or whatever) when I feel that dang hip flexor starting to ache, so I feel good.  I did PR my 3-miler on the treadmill two days ago, so I may even skip my short run today, as I am a little sore, which would give me four days rest until my 12-miler.
Rest in the face of injury = good grasshopper.
She is struggling a bit with the hip flexor injury, which doesn't hurt while she runs, but seizes afterwards.  My advice: As long as the injury doesn't progress, you can still train.  Be very aware while running to not overdo and further injure.  After workout, ice for 15-20 minutes on, 15-20 off.  Repeat ice once more.
Other than that, you have one more full week of training in front of you before the race.  Now is not the time to try for PRs; now is the time for caution.
Be careful out there.  You're thisclose!  Happy running and see you next week.
Wait.  Will I?!  Jay?  Are you there?!  Are you in the tub?!  Do you need teh halps?!  DO YOU?? Are lawyers involved?? ARE THEY?!
~sigh~