Jay is worrying me lately.  This gurl: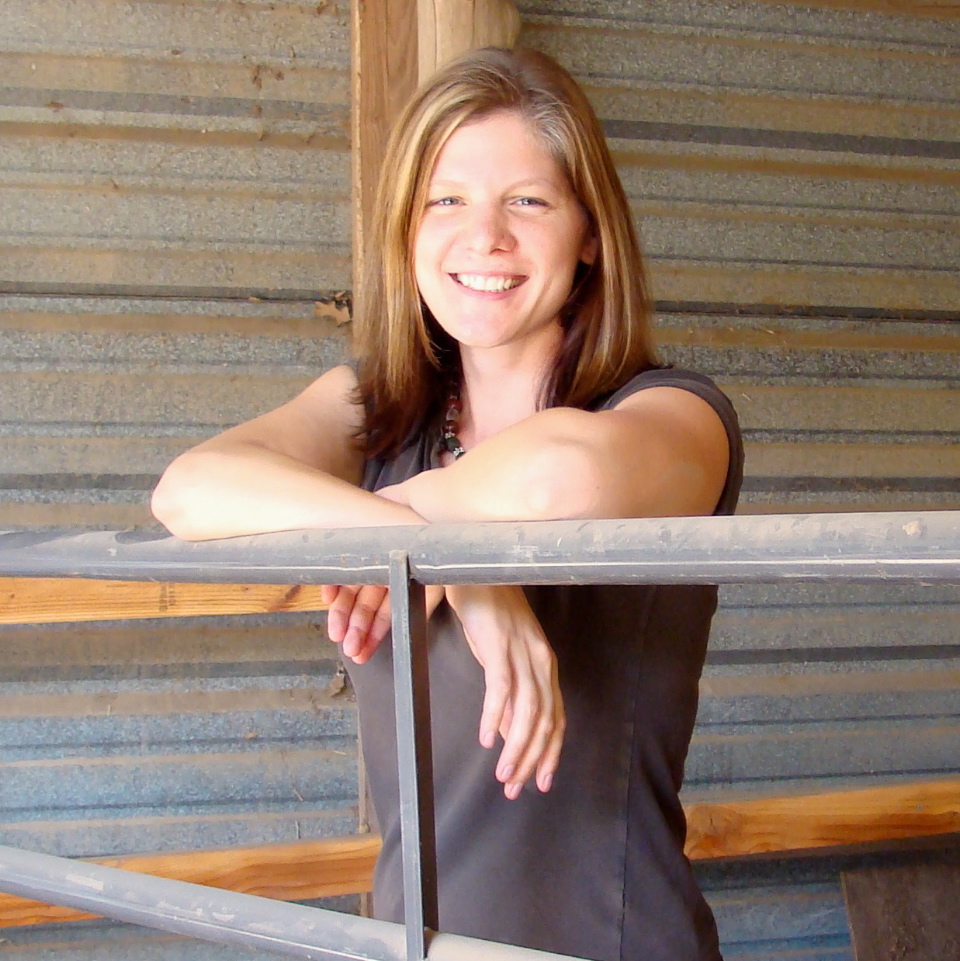 She is pushingpushingpushing, but like most runners will keep on pushing no matter what is trying to slow her down (soft injuries, at this point).  I am guilty of the same.  I still worry, though.  I want her to be able to complete her first half….without an injury!
Let's get to the Q & A portion:

1) You suffered a small set-back this week (which is NORMAL!) with over-training, which may or may not have resulted in a lecture.  Would you like to tell your side of the story?!

Being the noob that I am, I guess I thought that training for a half marathon should be excruciatingly hard. So, last week I did my intervals and weights just as hard as I could and was very sore and tired afterwards. Then I ran 6 miles midweek on a bad-weather day as hard as I could and was very sore and tired afterwards. Then I ran 10.2 miles for my long run and baaaaaaarely made it. It was bad. And then I called my personal trainer, who informed me that running doesn't have to be painful and challenging every single time. News to me. So I cut out one short run this week and cut back to 8 miles this weekend. Easy breezy and I feel a lot more ready for next week.
2) Why are you so stubborn?  (bwwwwabababababaHHHHAAAAhahahaha!  this is not really one I'll include*, it just makes me lol)  *Oh Hai, I included it anyway!

A bigger problem than the stubbornness is the competitiveness! I am TERRIBLE! Especially since I'm in no position to actually be competitive with anybody!
3)  Your race is in early March.  There are differing thoughts on whether or not one needs to train up to the miles going to be run (in your case, 13.1) or just close to it (in your case, i've advised you can train to 11ish miles and be fine).  You have been resistant to my plan.  What is your plan?

Since my horrible no-good very bad 10 miler last week, I started running with a group of somewhat younger people. Okay, a lot younger people. Okay, so I have at least 10 years on every one of them and their thighs don't jiggle. Hereafter, they shall be referred to as "Aggies" and I shall be referred to as "Cougar."
Anyway, they have convinced me that I can run with them and we cut back to 8 miles last week. Their plan is to run 10 miles this week and 12 the week after, and then rest for race week. This is pretty close to your plan for my training and since ALL of you are telling me that I will be able to conquer 13 miles EVEN if I only train for 11 or 12, I am trying not to worry about it and enjoying running with other people. Because honestly, my boys Eminem, Matisyahu and Bono are only working for 8 miles or so and I need a little extra something to motivate me for the longer distances. What I really needed was a group of Aggies to run circles around me, hurling epithets and whooping maniacally. So far it's working.
4) We've discussed the mental strength long distance running requires.  Any surprises for you?

Hmmmmm, I think I alluded to this in the last question…. that a sense of community really helps when I'm trying to push through on a long run. Whether it's an annoying plea for attention on facebook, or texting my personal trainer during the run, or just being with people… I've found that it's the social element that motivates me to keep going.
5) Anything you'd like to share?

I run like a dork. I tend to tighten up on top and then I jerk my upper body to the left when I'm running. Trust me, it's amusing to see, because I laugh when I see my shadow doing it. But, it happens when I'm really tired. So around mile 7 of my long run last week I was really having a hard time. One of the Aggies told me to concentrate on loosening up, all the way from my neck down my spine, and to let go of the tenseness in my arms. BAM. Runner's high. Oh yeah.
Jay, what I hear from #3 is that you don't trust me AT ALL!  The nerve. I don't know why you are going to the trouble of not paying me and still not taking my advice.  WHY?!
Fine, listen to the whippersnappers.
To the issue of training as hard as you can on the weights: Stop it.  It's not necessary.  I think now, about a month out from the race, you should focus on your aches and pains.  There is no need to go balls to the walls at this point.  You want your body ready, but not over-trained.  To ignore this advice could result in a race-ending injury.
DON'T IGNORE THIS ADVICE!
#4 intrigues me.  I am definitely not a social runner.  I dislike group running and relish my alone time.  Distance running allows me a unique opportunity: time to be completely alone with my thoughts.  DANGER!
That others thrive on group running is a foreign concept to me, one that, at times, I wish I liked because then they'd be someone to go have a beer with afterwards.  It's sad being in the bar all alone in my zippy running horts, while going commando. (part of that last sentence is a lie.  i'll leave it you to figure out which part)
Overall, I think you're doing great.  I still worry.  Probably will until this race is under your belt.
The trick to pushing yourself physically is not to sacrifice your health in the process.
Happy Running!