Jay?!  Oh, there she is!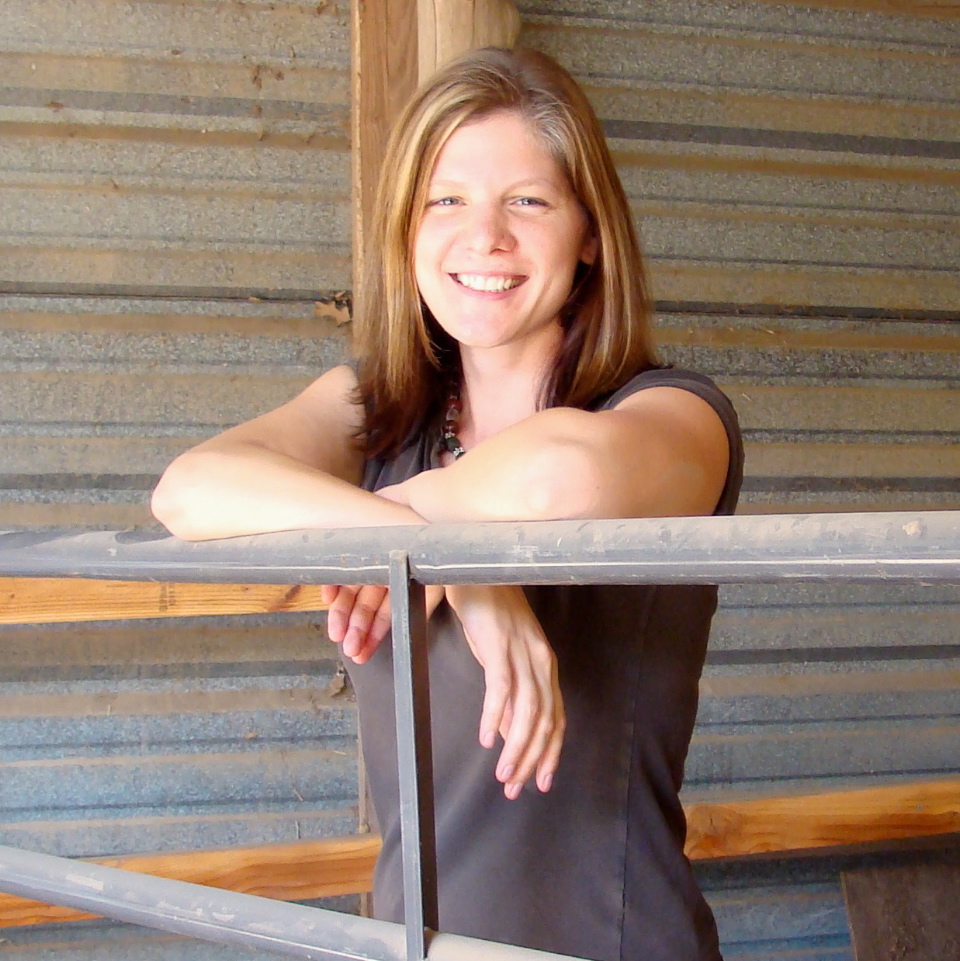 Today we'll tackle Jay's carb-loading question.  But first, a few others:
* DMJ (Doctor Mr. Jay): Is there a difference in training between men and women?
Uh, I have no idea.  For reals.  Both need good nutrition, decent shoes (optional zippy shorts!) and training that takes into consideration their specific needs.  So, my guess is that training is very specific per person and not so much different by gender.  But, we is all about learning here, so if any readers of the male persuasion have anything to add, DO IT!

* Jay: Favorite songs on your running mix?
It varies, dependent on mood.  I like faster tempo songs when I am running intervals (Aerosmith, Boston, Jet, K.T. Tunstall, Classic Elton).  I like slower paced music when on my long run (Lyle Lovett, Don Henley, Eagles, Los Lonely Boys, Joe Cocker, Paolo Nutini, Ray Charles), but two of my favorite songs to cool down with are from the Derek Teague Band.
This one I love because we've all been there: Better Things
This one is my absolute fav because it speaks to my happy: Release
(have i mentioned that the band has agreed to a spring interview?!)
On to carb-loading!  Let's make this simple.
1) Why carb-load?
Your body has energy stores of glycogen (muscle go-juice), but only approx. 90 minutes worth, so if you are a long distance runner you need something to sustain your effort. Once those stores are depleted, you experience fatigue and run the risk of your body shutting down.
2) Carb-loading is essential to boosting glycogen stores.
Your muscles and liver typically store X-amount of glycogen.  Carb-loading (pasta, bread, tiny white donuts) allows your muscles and liver to store more, kinda of like a hoarders episode for runners.  The better conditioned a runner is, the more efficiently he/she can store extra energy during carb-loading.
3) How do you carb-load?
Back in the day, runners used to deplete their glycogen and then restock quickly, but today the thinking is much easier: three days before a big race, up your carbs.  I focus on upping my carbs in every meal, but it is also important to note, that you want to be careful in your diet in these three days, as you want to avoid stomach upset.  Eat foods that your body tolerates.
4) Simple or Complex?
There are two camps on the subject. One says simple (gummie bears!) work just fine, the other says because of the slower breakdown process of complex carbs (whole wheat bagel with peanut butter), one should load with them.  Experiment and see what works best for you.  I've done both.  I think my love affair with tiny white donuts is sufficiently documented.
5) What else?!
* When carb-loading, I tend to eat throughout the day.  Smaller meals, but more frequent intake.  A nosh-fest.  It seems to be easier on my system.
* Carb-loading can cause weight gain because of stored water.  No worries.  It's part of the gig.  You will use it on race day….and then some.
* Make sure and get plenty of protein during carb-loading, as it slows how your body digests the carbs, which then allows your body to release the stored energy at a slower pace.
Jay is on a long run as I write this entry, so come back next week to see how she's doing.
Happy Running, mah babies!