Running with…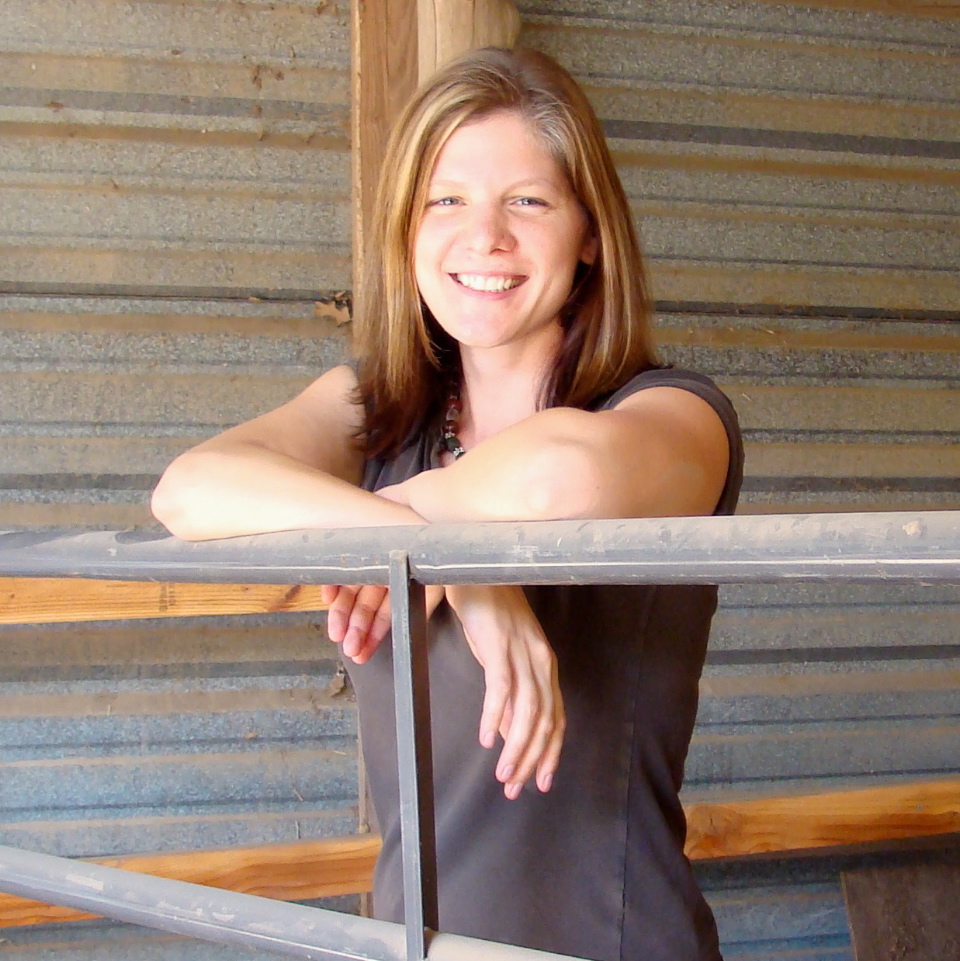 Let's talk about overcoming stress…
* As you up your miles, your body is undergoing understandable stress, but this last week you had other stress (LIFE STUFFS!) added. How did that affect your training?
The stress that I was dealing with over the past two weeks was actually somewhat alleviated by sticking to my running schedule. It was so freeing to just get outside and run it out. I did notice that I felt prone to overdo it. Surely there's some psychobabble answer to explain it, but having control over that one little area of my life made me want to exert more?? Who knows. Also, I noticed that I have lost several pounds over the past two weeks. I haven't had much of an appetite. Thanks, stress.
Patti: You have discovered why so many people run, and then continue to run: it's something that's fairly easy to control.  It's especially powerful when other aspects of our life are adding stress.  Lace up your shoes, get out the door, get a couple of miles in, BOOM! accomplishment.
 * The challenges we face as runners can be rooted in the physical, but the hurtle of overcoming mentally can be just as daunting. What mental challenges are you facing at this point in your training and how are you dealing with them?
I think that I'm too worried about my times. I should be thrilled any time that I can get my long run done, but I feel like I'm pushing myself to get better times. Part of it is my evil competitive mindset – I wish that I was faster in my age group… but I'm not. I'm doing intervals but my time-per-mile isn't decreasing significantly.
Patti: DO NOT WORRY ABOUT YOUR TIMES!  It will come, grasshopper.  Put in the training, focus on the day's work and you'll see the results.
* Are you having any physical issues? Any pain that doesn't seem normal?
Pulled a little muscle in my quad but other than that I feel great! Please tell me I will keep my toenails though – my feet have been telling me that I'm adding miles. I'm WORRIED! Mama wants a celebratory pedicure when it's all over!
Patti: I didn't lose any toenails until the 14-16 mile mark in training (my big toenail has almost grown back!). Not everyone does.  I can't predict these things, but I can say having decent shoes will help.  If it happens, you'll deal.  Maybe even show everyone you know.  The first time it happens, it's kinda a warped badge of honor.
 * Running is key in my life for helping me deal with everyday stress. There's lots that I find humorous about running. Has anything funny happened to you as you push harder than you've pushed before?
I just want the guys out there to know that they are soooo lucky to not have all the extra internal plumbing that we girls have. There are all kinds of things that can go wrong on a run. I will leave it at that.

Just reassure me that there will be port-a-potties along the race way!
Patti: There are port-a-potties.  There are lines at the port-a-potties.  It's best to not let things get out of hand before you need a pitstop.  Or a poopstop.  Listening to your body is key.
* Where are you in your training? Give us your weeks schedule.
2 miles of intervals, 3 miles total and upper body weights; 5 miles slow run; between 8 and 9 for my long run next Monday!
Patti: Can't wait to hear how it goes.
Jay asked about carb-loading, so next week we'll go over that.  And music.  And Dr. Mr. Jay (her husband) asked about the training differences, if any, between men and women.    Wait.  Is DMJ (he needs a better nickname) considering running too?!
Oh, my.
If you guys have any questions, leave them in the comments and check back next week.
Happy Running!