Can y'all stand one last mud run post?  CAN YOU?!
Now, let's get to the pics taken by the professionals.  EXCITING!
Looking at this pic reminds me of all the fun I had as a kid, with my beloved pack o'dingoes.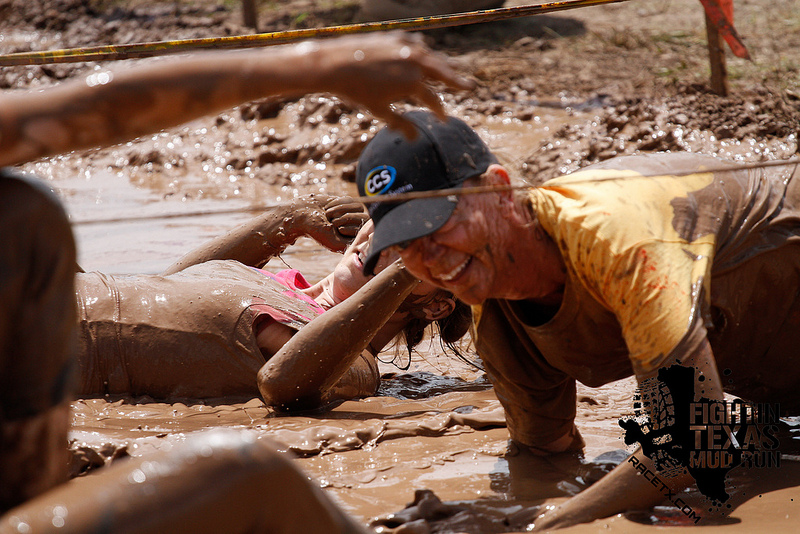 DELIRIOUS!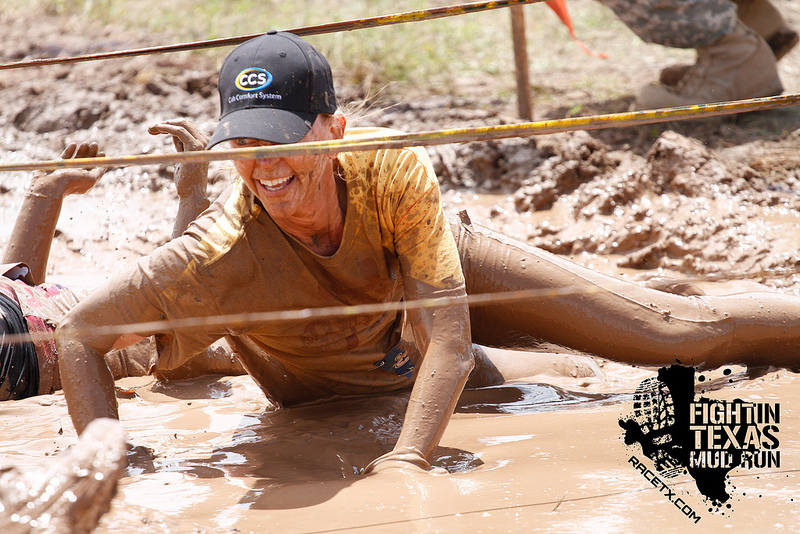 Down the slide, baby! (I see the giant mud pit I'm headed towards and am fighting gravity)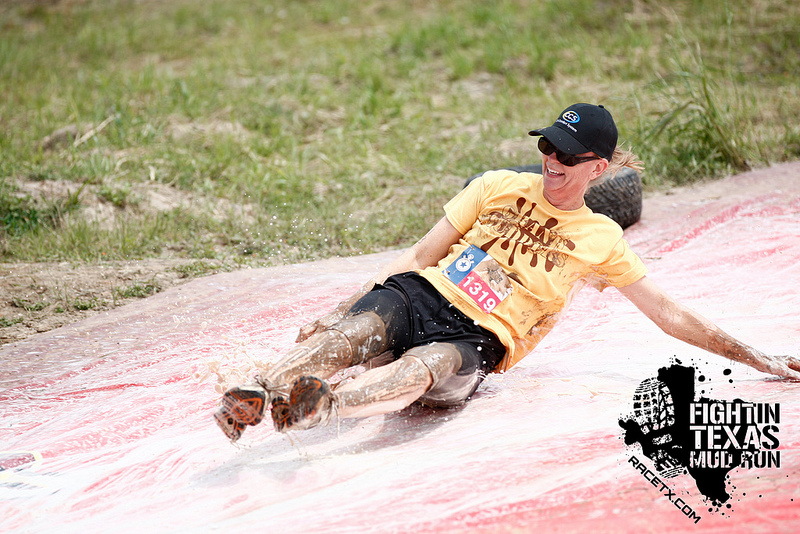 GET IN!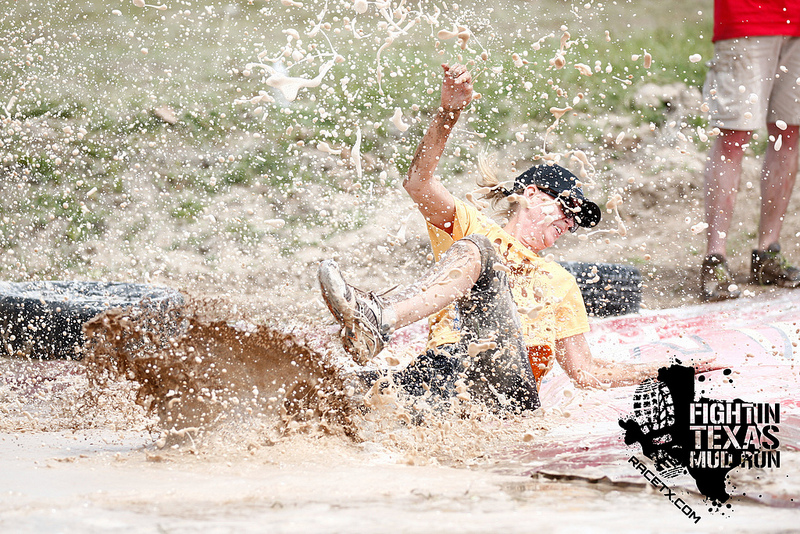 EAT IT!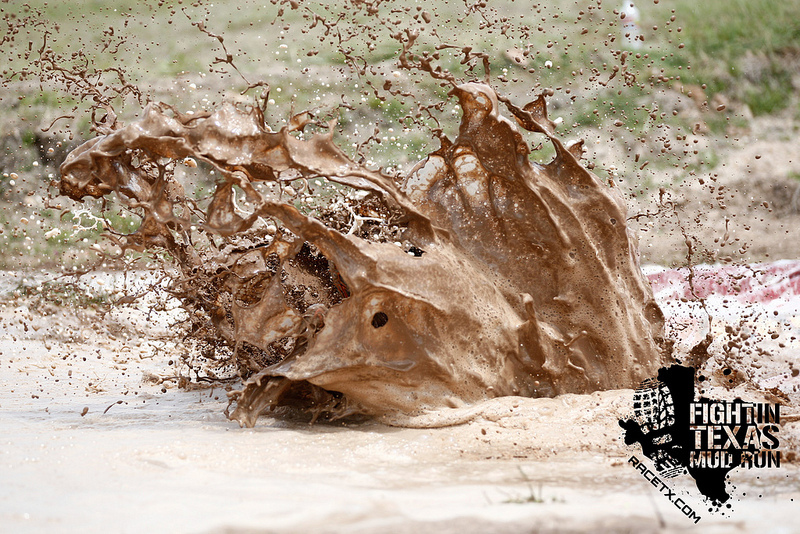 Behold the JOY!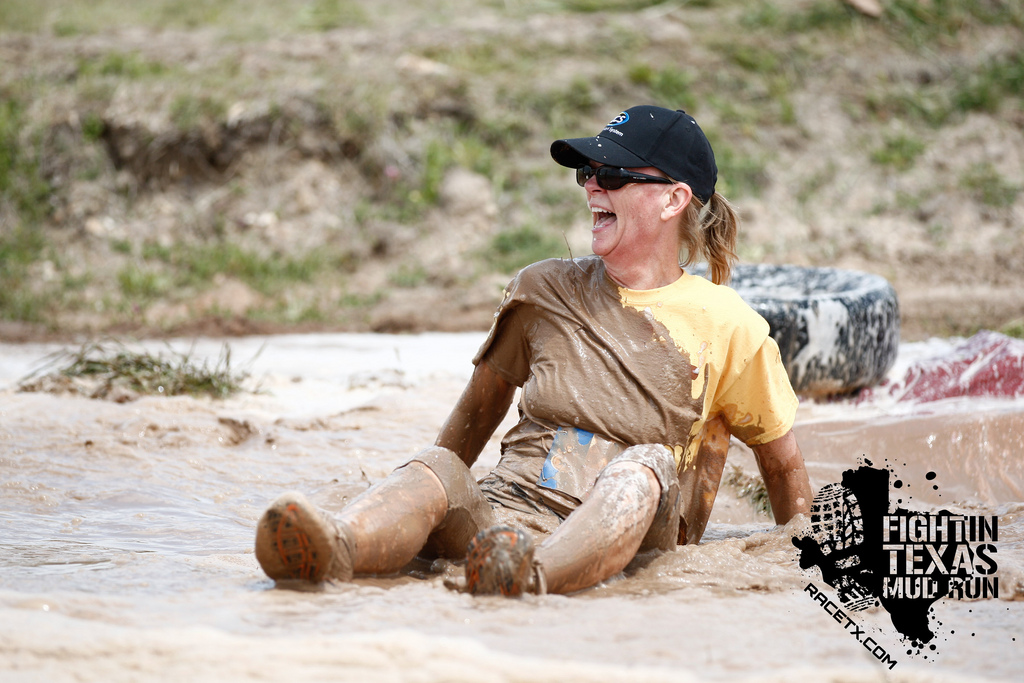 Krista was right behind me on the slide; we climb out together.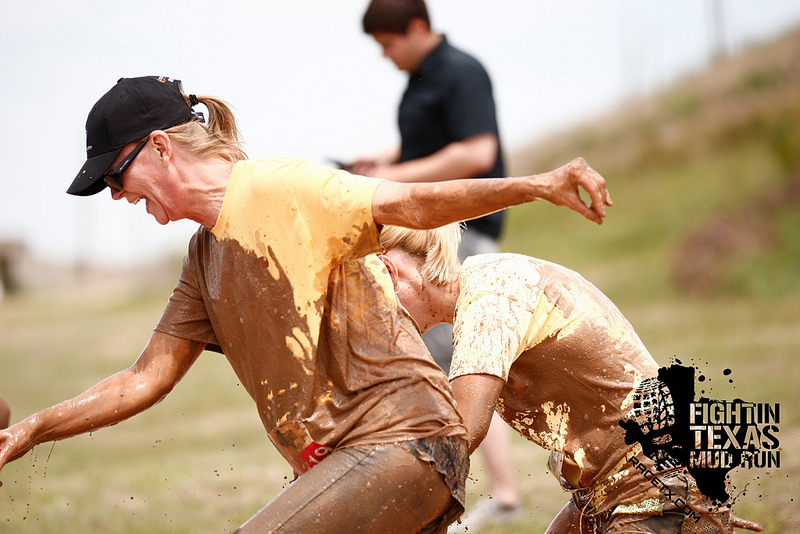 Running to the finish-line.  So. happy.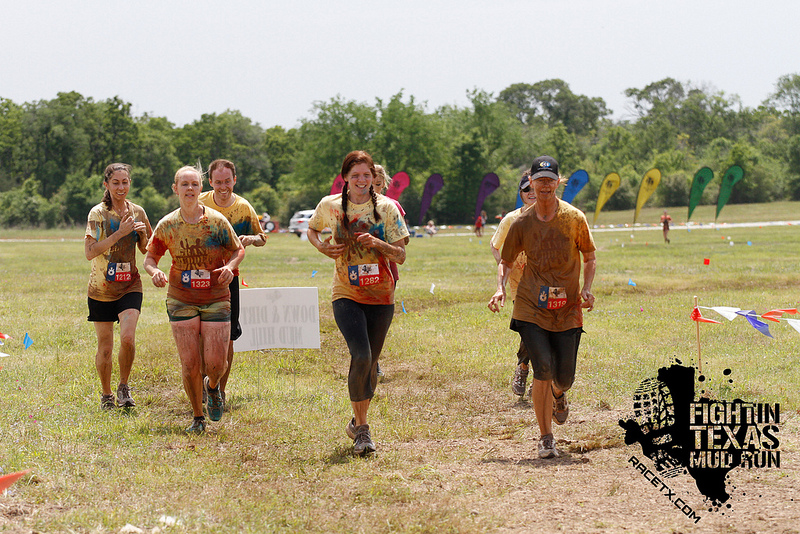 My badass team.

I can't wait to do it again.  Next year.  Same place.  Who's in?