Lawsy, I suck at making the videos, but it doesn't stop me!
All I ask is that you please don't show The German.  She has such a hard time accepting that her life's work of shaping me into a dainty lady has been a bust.
For all my runnin' babies new to the treacherous Texas heat/humidity combo, this is for you.  It's also a helpful reminder to the rest of us. Especially the stubborn ones among us (coughMEcoughSHELLIcough).
Who liked that gorgeous shot of my grass as I talked about Airrosti and my new kicks? WHO?!  In my defense, I had just finished 7 miles in the killer heat/humidity combo and I was a little light-headed.
Here's the Airrosti magic I was trying to show you: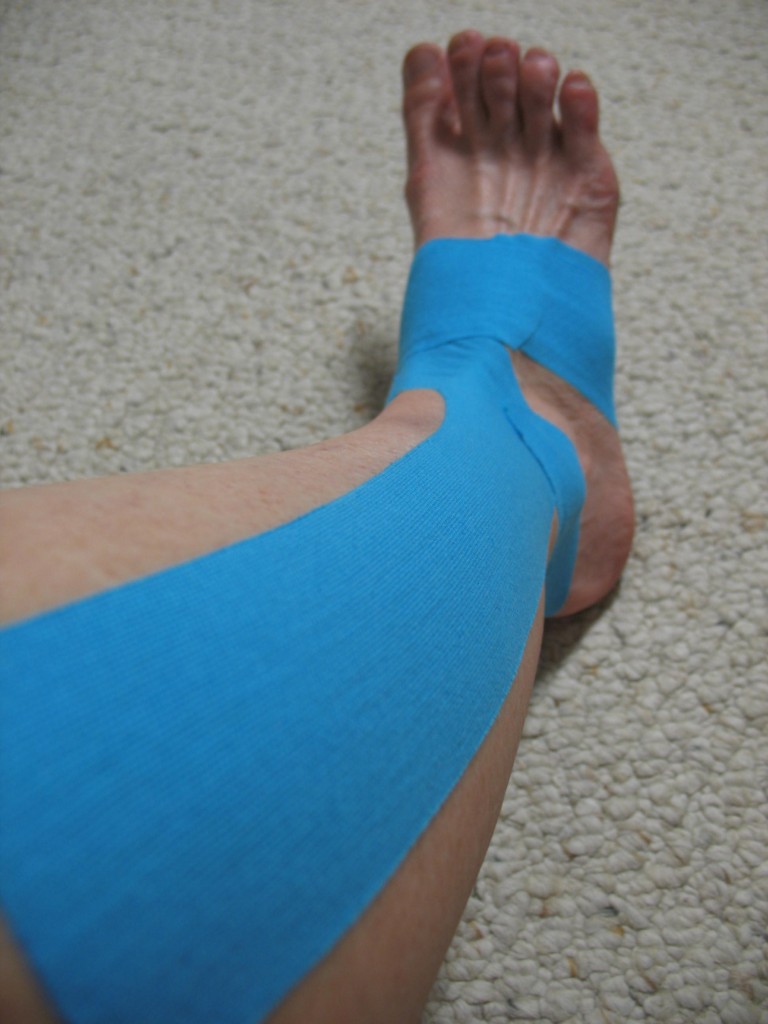 And this: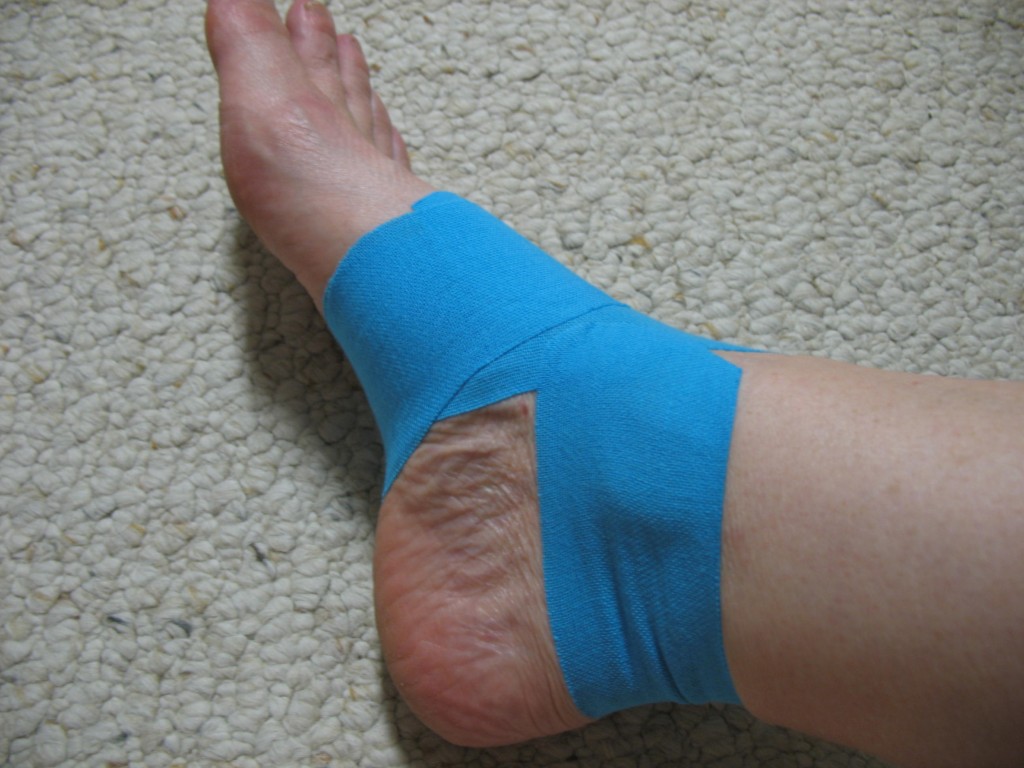 Thanks to Dr. Dale Girod and my new recovery specialist Jonathan Surls (who now knows me as the lady who had a monster back-spasm on their floor last year, complete with some screaming and an ear-busting cussing tourets episode), my run was better than expected, considering they worked me over yesterday, where I may or may not have (totally may) kicked someone in the process.
INADVERTENTLY, people.
They are saints, I tell ya.  And I'm not just saying that because they're my….wait for it….Rock and Roll Marathon SPONSOR this year!  They are going to work to keep me injury-free for the 1/2 in November.
Here's their info: Airrosti.  If you have a tweak or an injury, see them first.  I'm not kidding.  They have changed my life.
My new kicks that you can't see in the video?  Come back soon to find out about them and the new sponsor who supplied them!  (Run On!, San Antonio)
On to video #2:
I gots a bucket, y'all.
You should get one too.
Feel free to mock away in the comments.  Better yet, what are you guys doing to stay safe and prevent injuries out there?